It's been less than a year since Folk New Hampshire made its debut onto the world wide web. In that short time, the sheer volume of homegrown music that's boiled up to reach our ears has been staggering. As with any self-aggrandized online publication, we've compiled a year-end list of the greatest of great. While it wasn't easy to choose just ten, here's it is: the top ten albums of 2019.
10) So Low – Tristan Omand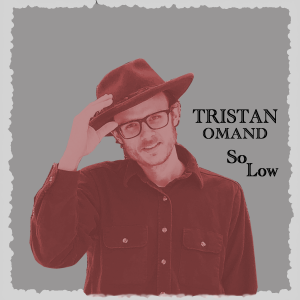 Tristan Omand is a veteran of the New England folk music scene. His latest studio release, So Low gives another extraordinary batch of folk tunes thanks to everyone's favorite folk singer. A truly DIY effort, the album features 8-tracks all recorded by the man himself.
---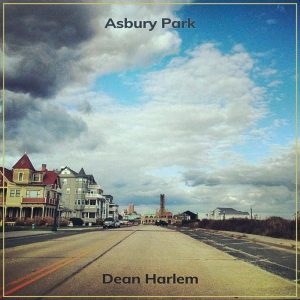 Asbury Park is a fitting nod to the seaside New Jersey city of the same name and to the American Dream on the whole. Dean Harlem's gritty voice and songwriting style sing of the working man's struggle.
---
8) Trekker – Party of the Sun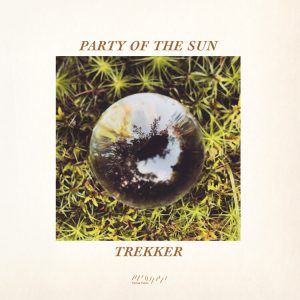 Party of the Sun is silky-smooth. Inspired by the elements nature, the songs of Trekker offer us a soundtrack to kickback to and relax.
---
7) Out in the Weeds – Jake Davis & The Whiskey Stones
The music of Jake Davis is tough to categorize. It's folk, jazz, rock and roll, and bluegrass and everything in between. Out in the Weeds features Jake's soft yet weathered vocals are backed perfectly by a band that can seemingly play any genre.
---
6) Wanderlust – Nicola Capriani & Brad Myrick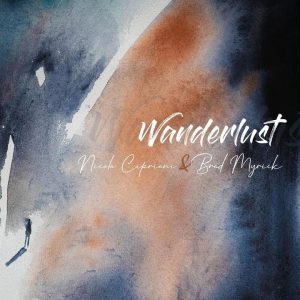 A truly international effort, Wanderlust takes us down familiar New Hampshire streets, across the Atlantic and back. Nicola Capriani and Brad Myrick's dual guitar work is masterful and hypnotic. The pair's songs send their listeners into state of serenity and offer up a little simplicity in a complex world.
---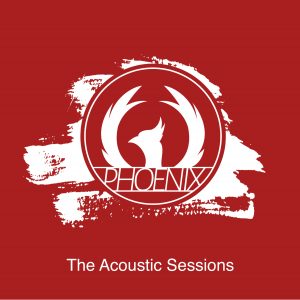 Kimayo is a singer, a songwriter and a motivator. Her uplifting music is built on a foundation of life experience. Kimayo's passionate voice both softly serenades and belts out powerfully making for a full listening experience.
---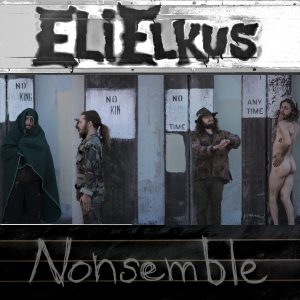 Eli Elkus's Nonsemble gives us a sobering glimpse into the world of this intrepid vagabond. Nonsemble feature's Eli's gravelly voice over 5 original tracks and a fittingly gritty backing band.
---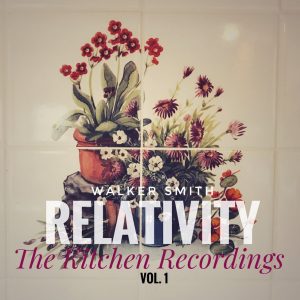 This DIY effort from Walker Smith is a testament to simplicity. Armed with not much more than a guitar, a smart phone, and a flour tin (for percussion), Walker takes it upon himself to tell the stories of Relativity. This stripped-down means of making a record gives full right-of-way to Walker's smooth yet raspy vocals and masterful songwriting.
---
Marjorie Senet makes her debut with Suitcases and Trashbags. Backed by a band of seasoned musicians, the album is classic country to the core. Her twangy style and lonesome croon hearken back to the hey-days of The Grand Ol' Opry.
---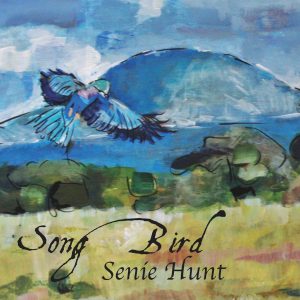 Senie is a guitar master and innovator. His percussive style ranges dulcet melodies to tribal rhythms. Song Bird is a wonderful debut featuring original compositions and new folk anthems. Senie's music leaves its listener completely soothed and wanting more.